We offer a full marketing service. Our team's experience covers all areas of marketing, both strategically and creatively. Whether developing a brand from scratch or a revamp or your current marketing.
Brand Strategy & Planning
In our brand strategy & planning process we; discover your brand, who you are, your ethos, your purpose, but most importantly, what sets you apart from the crowd. 
This is a very detailed process that involves comprehensive research into your market, trends, competitors, customer personas, and a digital marketing audit. 
Within this process, we hold a 10% Difference Workshop with your team to help you discover what is unique, distinctive, and unforgettable about your brand. We call this your 10% difference.
The output of this is an overarching brand purpose, vision, mission, and values including a detailed marketing plan and budget.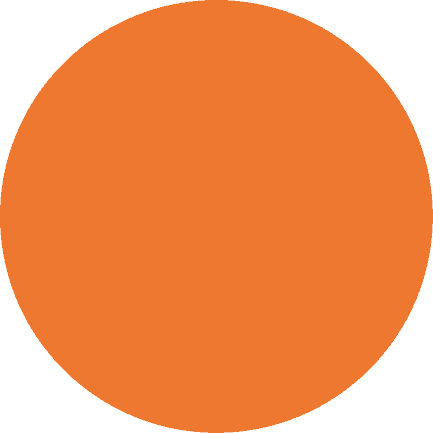 At Manzor Marketing, we believe that digital marketing is a powerful and influential tool for businesses. We help our clients to build their brand online by creating tailored and concise digital marketing strategies. From conducting website & social media audits to content planning and creation, our team is always up to date on the latest digital trends.
We offer a full marketing service here at Manzor Marketing. Our team's experience covers all areas of the marketing mix, strategically, creatively and digitally. From developing a brand from scratch or a total revamp of your current marketing strategy, we have got you covered.
We love Event Management and PR. If you have a new brand that needs to be launched and gain awareness, this is the ideal avenue. Whether you are looking for a small scale product launch or large corporate event, we always deliver.
Funding opportunities with Manzor Marketing
We work closely with a number of government agencies. By working in collaboration with Manzor Marketing, you may be entitled to receive financial support to contribute to your business growth and development.